Vincent Legros
Partner
vl@sokrates-coaching.com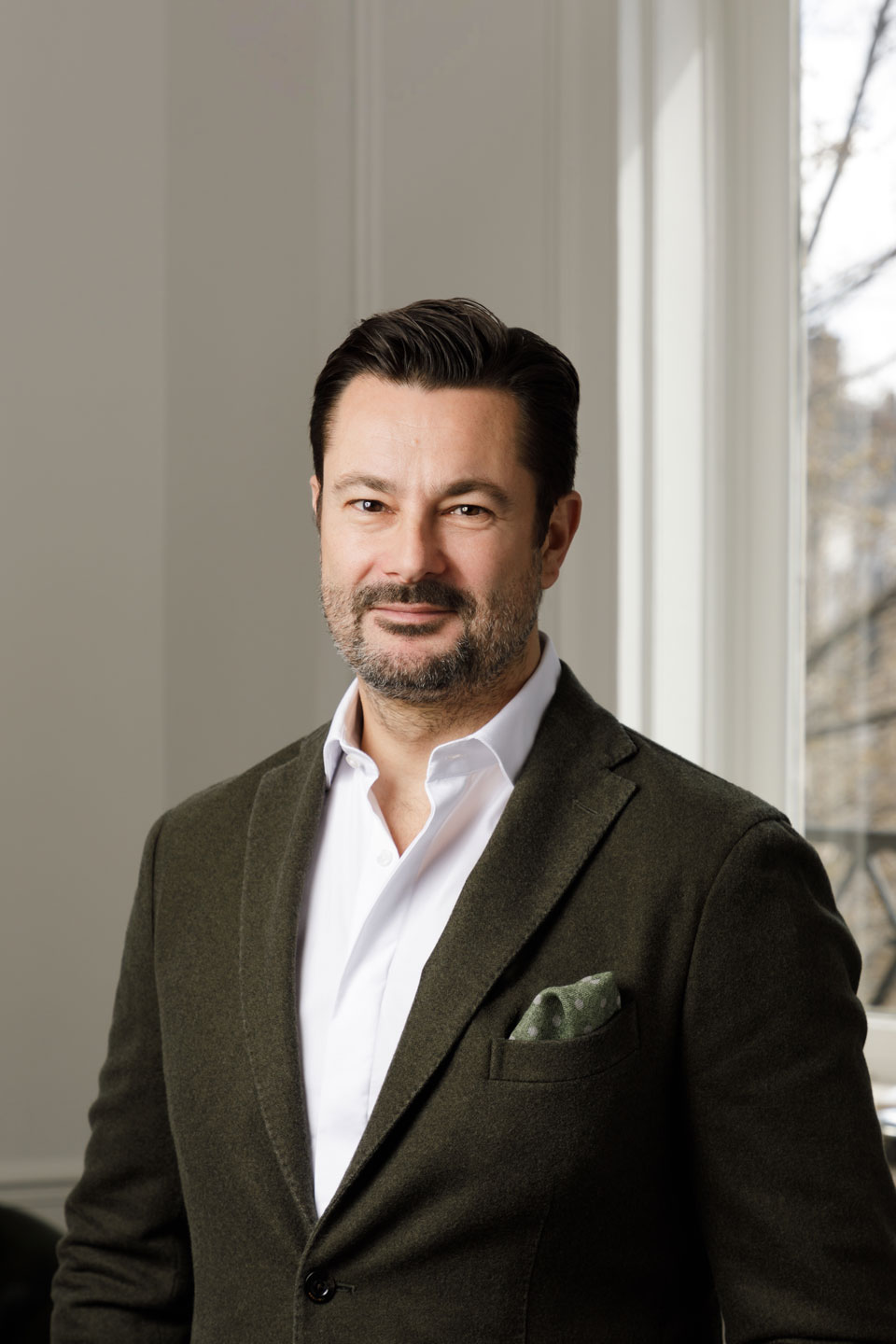 Professional Experience
Over the past two decades, Vincent has focused on the coaching, mentoring, and mental preparation of predominantly Europe-based corporate executives, Government servants, and competitive athletes.
His assignments mainly deal with leadership and impact development, conflict facilitation, power and influence within organizations, team consolidation, and motivational alignment.
In parallel with his coaching activities, Vincent is an HEC Paris School of Coaching permanent faculty member and Head Coach at INSEAD. He is also a coach supervisor.
Before his current role as Executive Coach, Vincent occupied C-level positions (Special Counselor, Head of M&A) for Government (French Prime minister) and international companies (Vivendi, Havas). He has been a partner in a major executive search company dealing with recruiting and appraisal assignments for global clients (Europe, USA, Australasia).
Academics
ESCP (Ecole Supérieure de Commerce de Paris, France): M.A., Economics
Institut d'Etudes Politiques ("Sciences Po", France): M.A., Political Sciences
INSEAD (Fontainebleau, France) Coaching Certificate
HEC Paris (France): Certification, Executive Coaching
IFOD (Paris, France): Practitioner, Strategic Coaching
MRI-IGB (Mental Research Institute of Palo Alto – Liège, Belgium): Practitioner, Strategic Systemic Therapy, and Ericksonian Communication
APTi (Chicago, USA): MBTI Certification (Psychology)
CAPT COACH (St-Léger, Switzerland): Nuances Profile Certification (Psychology)
APTER INTERNATIONAL (Washington DC, USA): ESMA Certification (Psychology)
INSTITUT ECOSPORT (Paris, France):  Practitioner, Mental Preparation & Performance Profiling
ICF PCC (International Coaching Federation Professional Certified Coach) accredited and EMCC (European Mentoring & Coaching Council) affiliated